It is awesome because i said so!!!!!
GOTH LIKES MEMES what are crusty and dank with extra spice
For a Old Version of my website "The OG Version" Press Here

Minecraft Server List That Craft is a small server off devoted staff and players. We are proud to be a classic server like a lot of older small ones once was. We are very friendly and do a lot of events such as christmas daily drops and parties. We only started in early November and need more players. Like a lot of older servers we are a factions server with griefing and raiding allowed for unprotected buildings. Many plugins such as Factions and Player Heads. thatcraft.strangled.net https://www.youtube.com/channel/UCnFQllOMG5pzxgKIOBWc57w Your getting way to big for da boot markus is a scrap monster this website is dead

http://ianbeale.neocities.org/

The Point of this website is for me to play with HTML. Thank you for viewing this website. If you want you can check out my frends website at robssite.neocities.org . The website is ever evolving so keep looking in! Also if you are smart engough to look though the source code i offen leave testing links un commented so if you follow it you will find lots of things!
This is some WHITE text!
JEli beli sluggg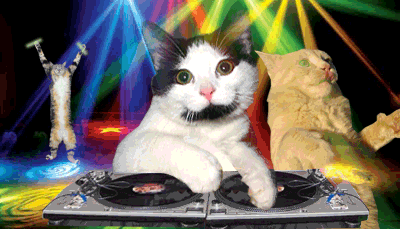 MEMES ARE DANK VOTE TRUMP TRUMP WON GOD BESS AMRICA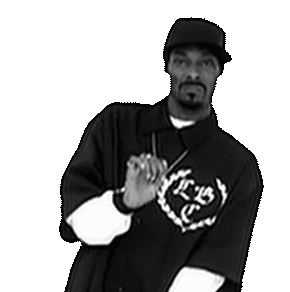 This website serves no purpose!! This is Real RED text!!!!
Red a colour at the end of the spectrum next to orange and opposite violet, as of blood, fire, or rubies.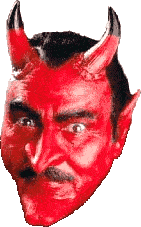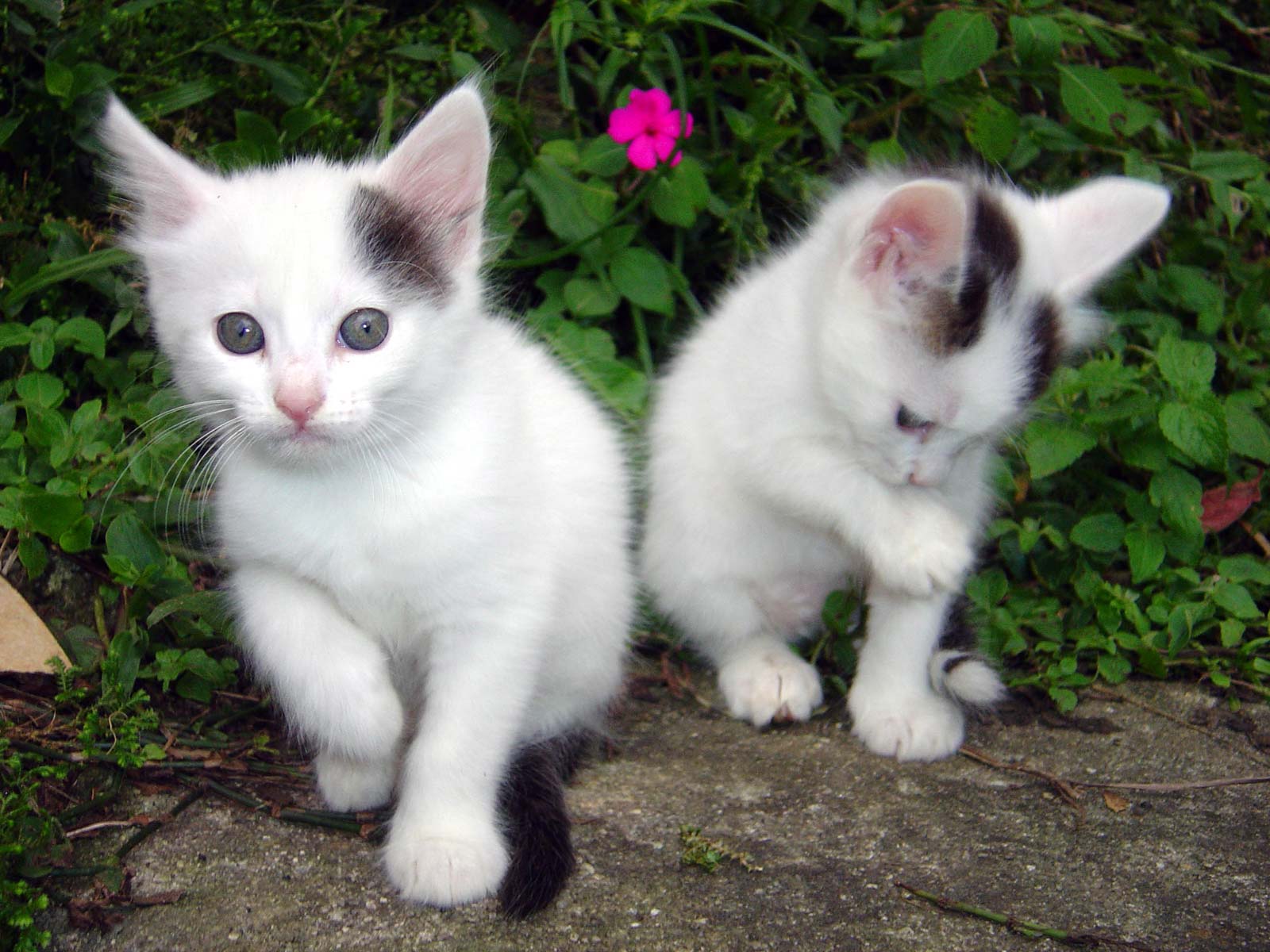 Neocities.org